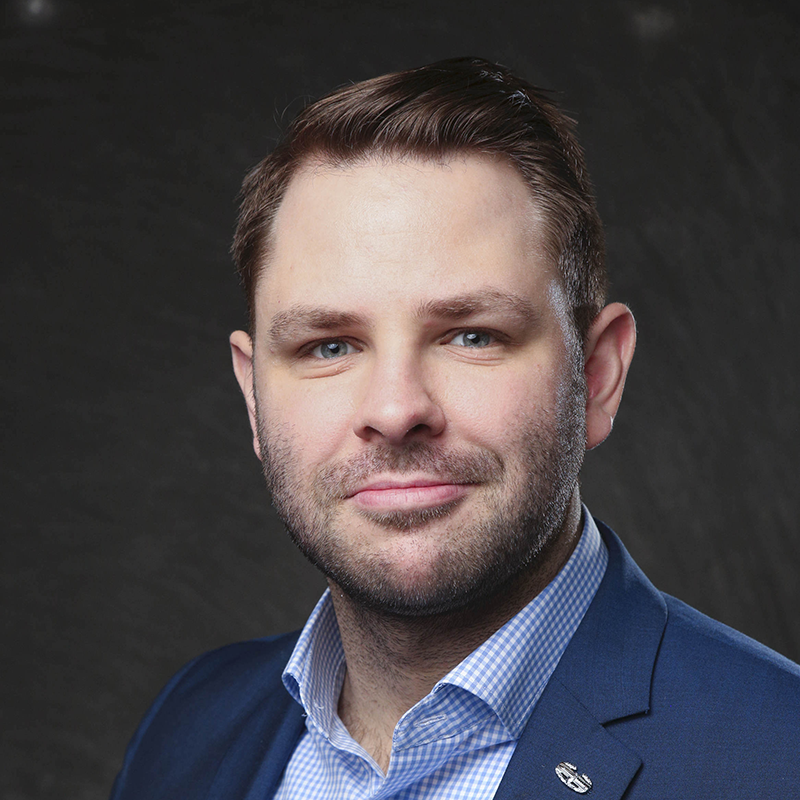 Sam Rogers
Sam Rogers is a special projects advisor for Concerned Veterans for America, public affairs director for Americans for Prosperity in Wisconsin and a veteran of the United States Army.
Motivated by the September 11th attacks, Sam joined the Army in 2005, just after he turned 18. Sam deployed twice to Afghanistan while serving as an enlisted interrogator and third time as a civilian intelligence officer for the Army.
Sam served as a veteran and student advocate at his alma mater, University of Wisconsin Milwaukee. He also serves on several local boards and committees.
Sam lives in Wisconsin with his spouse, who is also a service member, and their four children.