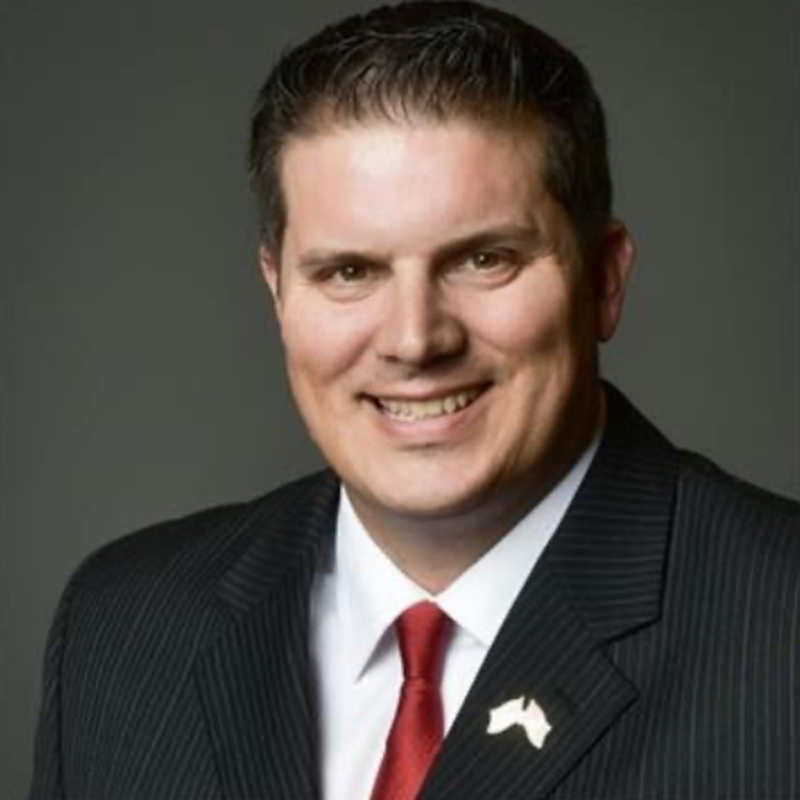 Rick Disney
Rick Disney is the strategic director for Concerned Veterans for America in North Carolina and a veteran of the United States Marine Corps.
A native of California, Rick is a third-generation Marine. He enlisted in 1998 and spent six years in the Corps, deploying to the Middle East and Africa.
After his Honorable Discharge from the Marine Corps, Rick became a police officer in Los Angeles, working details in SWAT, detective, and Field Training Officer. He reluctantly retired after being injured in the line of duty and went on to start a consulting firm in Florida. He also served on Representative Gus Bilirakis' veterans' advisory panel.
Rick has a bachelor's degree in criminology from the University of La Verne and a master's degree in business administration from Southeastern University.
Rick joined CVA first as a volunteer in 2015, then as a full-time staff member in 2016.
He lives in North Carolina with his wife and four children.