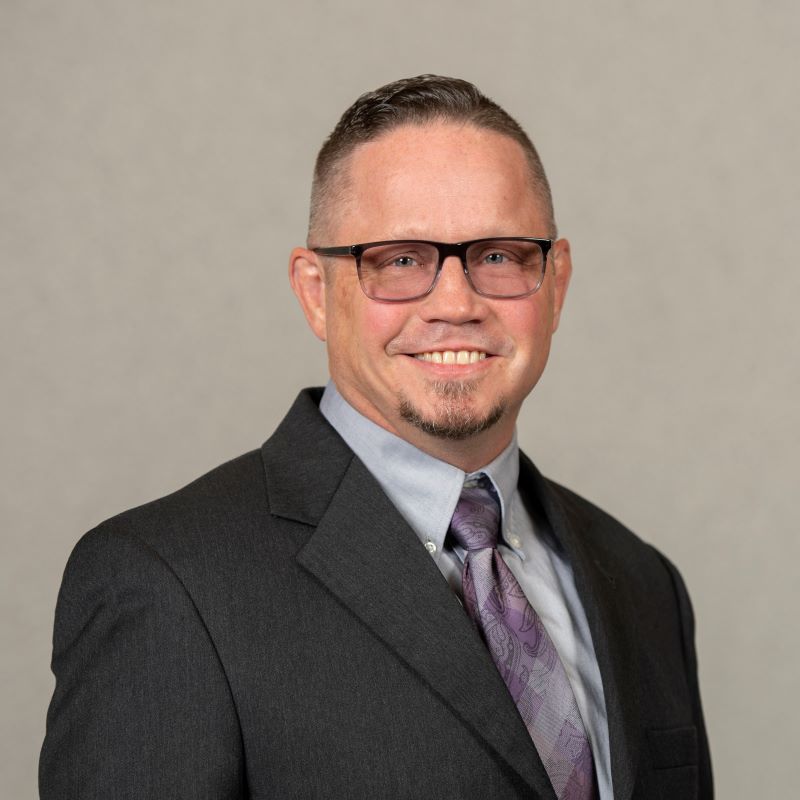 Ray Hoskins
Ray Hoskins is the education director for Concerned Veterans for America and a veteran of the United States Air Force.
Originally from Ohio, Ray joined the Air Force in 1988, immediately after high school, with a goal to see the world, save lives, and follow in the footsteps of his grandfather, who served in the Army during World War II. Ray served for four years as a special operations Pararescueman.
Upon completing his enlistment, Ray returned home where he worked as a youth pastor and eventually a high school history teacher. He continued his education and earned his MBA in 2010. Prior to starting his role as education director for CVA, Ray worked with our sister organization, the Grassroots Leadership Academy, as a senior trainer and director of veterans education.
Ray married his wife Jenny in 1997, and they are the proud parents of five sons. Their oldest son is currently serving in the US Army.