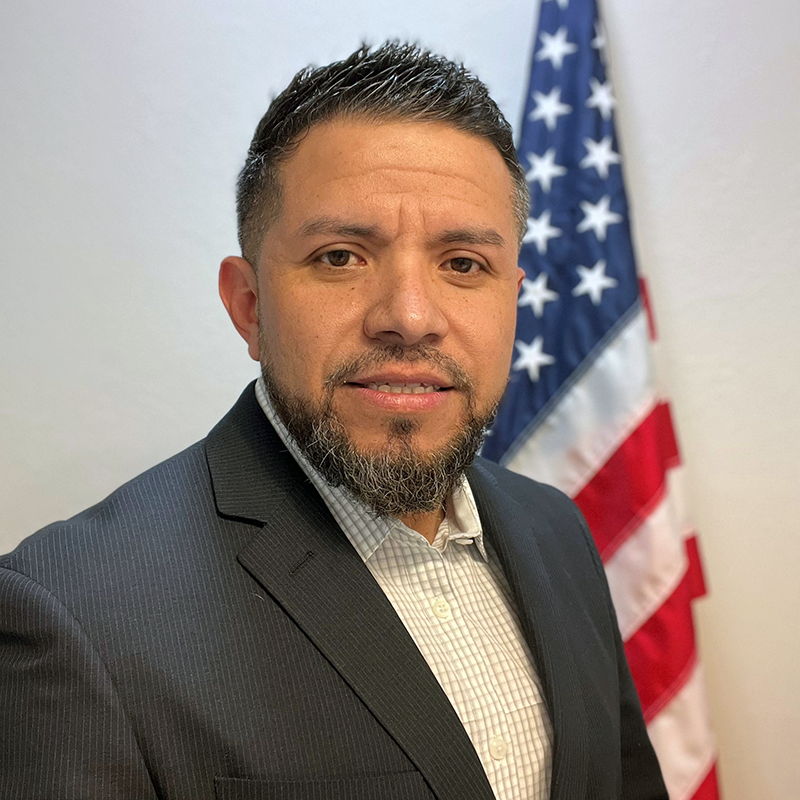 Osvaldo Gutierrez
Osvaldo Gutierrez is a director of grassroots operations with Concerned Veterans for America in Texas and a veteran of the United States Marine Corps.
Driven by a desire to serve and protect his country, Osvaldo joined the Marine Corps in 1999 and served until 2003. He served in Third Battalion, 1st Marine Division, Lima Company and completed two deployments with the 11th and 13th Marine expeditionary units. He also completed one tour in Iraq in 2003.
After leaving the Marine Corps, Osvaldo took a job with the Houston Police Department where he worked for 16 years.
Osvaldo joined CVA in 2022 and lives in Texas with his wife with whom he shares two daughters and son.