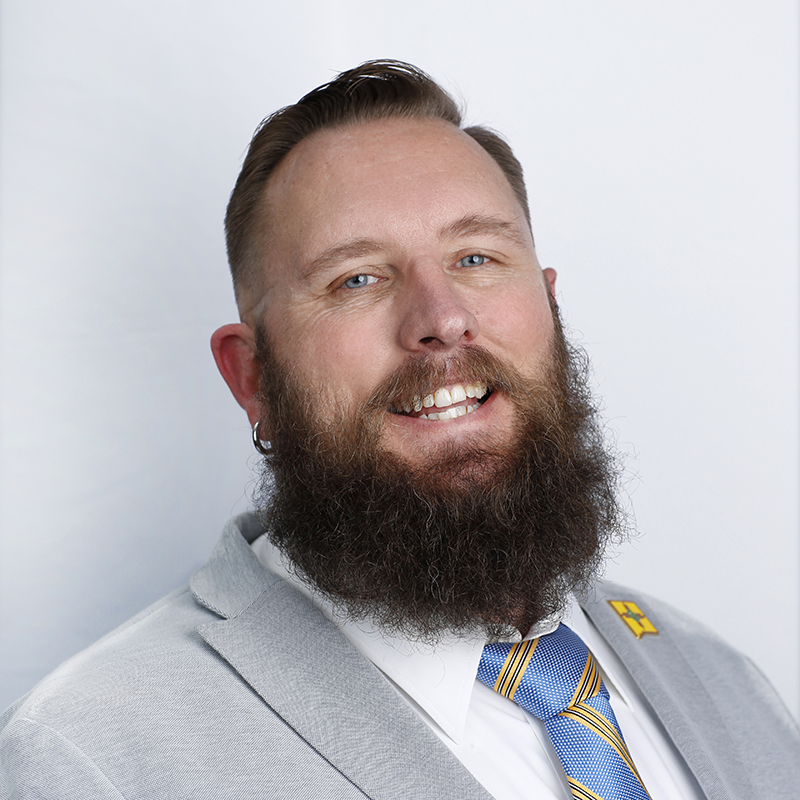 Nate Banks
Nate Banks is the strategic director for Concerned Veterans for America in Colorado and a veteran of the United States Navy.
Nate enlisted in the Navy in 1999. He is a plank owner, meaning he was an original crew member stationed onboard the USS Ronald Reagan.  He was preparing for an upcoming training deployment on the USS Theodore Roosevelt when the September 11th attacks took place. That training deployment turned into a combat deployment, and Nate served on the first carrier battle group deployed after the September 11th attacks.
After returning to the USS Ronald Reagan, Nate was again asked to deploy aboard the USS Theodore Roosevelt, also known as America's Big Stick. The USS Theodore Roosevelt was the first carrier battle group surged, ahead of her deployment schedule, for the beginning of Operation Iraqi Freedom. The Theodore Roosevelt was a launching point for air assaults at the beginning of the war in Iraq.
Nate was transferred to shore duty in 2004 and served at Naval Air Station Lemoore California until his honorable discharge in 2007. After leaving the Navy, Nate spent years working in the energy industry in multiple capacities and in law enforcement, while also attending school.
Nate joined CVA in 2018.