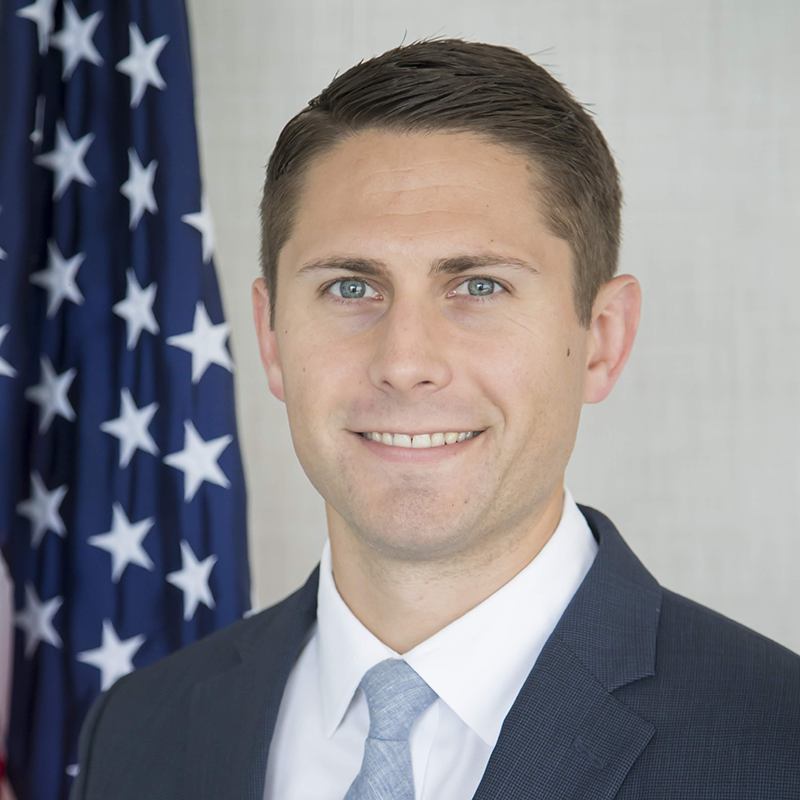 Nate Anderson
Nate Anderson is the executive director at Concerned Veterans for America. He has been with CVA since 2013 and previously led CVA's nationwide grassroots initiatives.
Nate is a Warrant Officer and Green Beret in the US Army Special Forces. His deployments include Southwest Asia, the Middle East, and South America.
Prior to joining CVA, Nate served as Legislative Liaison with the Minnesota Department of Veterans Affairs. He is a graduate of the University of Minnesota.