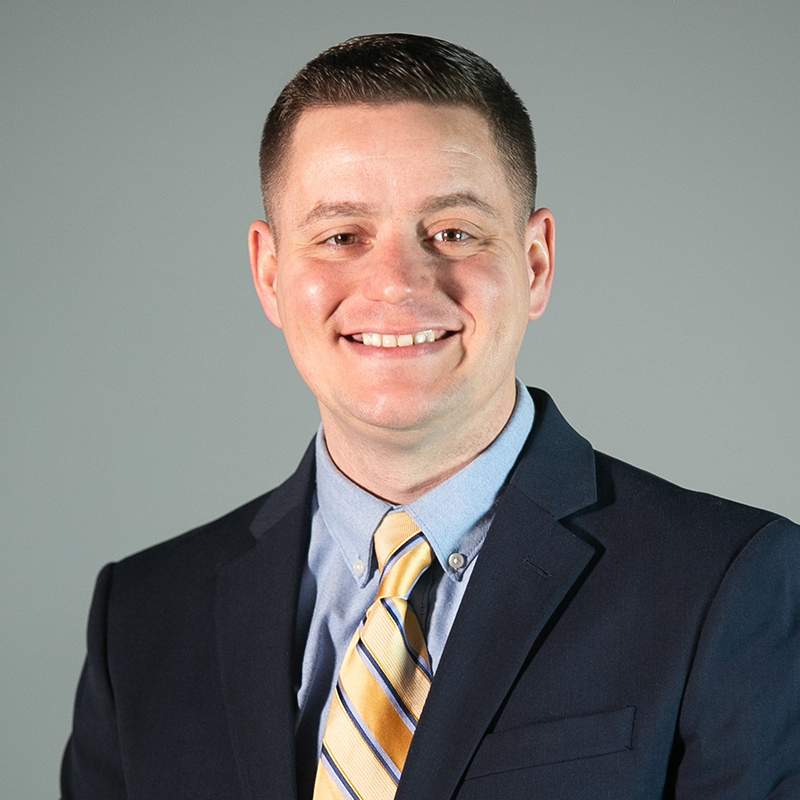 Michael Pounds
Michael Pounds is the grassroots engagement director for Concerned Veterans for America in Ohio and a veteran of the United States Marine Corps.
An Ohio native, Michael joined the Marine Corps in 2008. He served as a Field Radio Operator, attaining the rank of sergeant, and deployed to Afghanistan in 2011. He served seven years in the Marine Corps.
After service, Michael worked in several fields, most significantly in pastoral care. He has degrees in both Christian studies and pastoral ministry.
Michael has taken his passion for helping others and applied that to working for his fellow veterans.