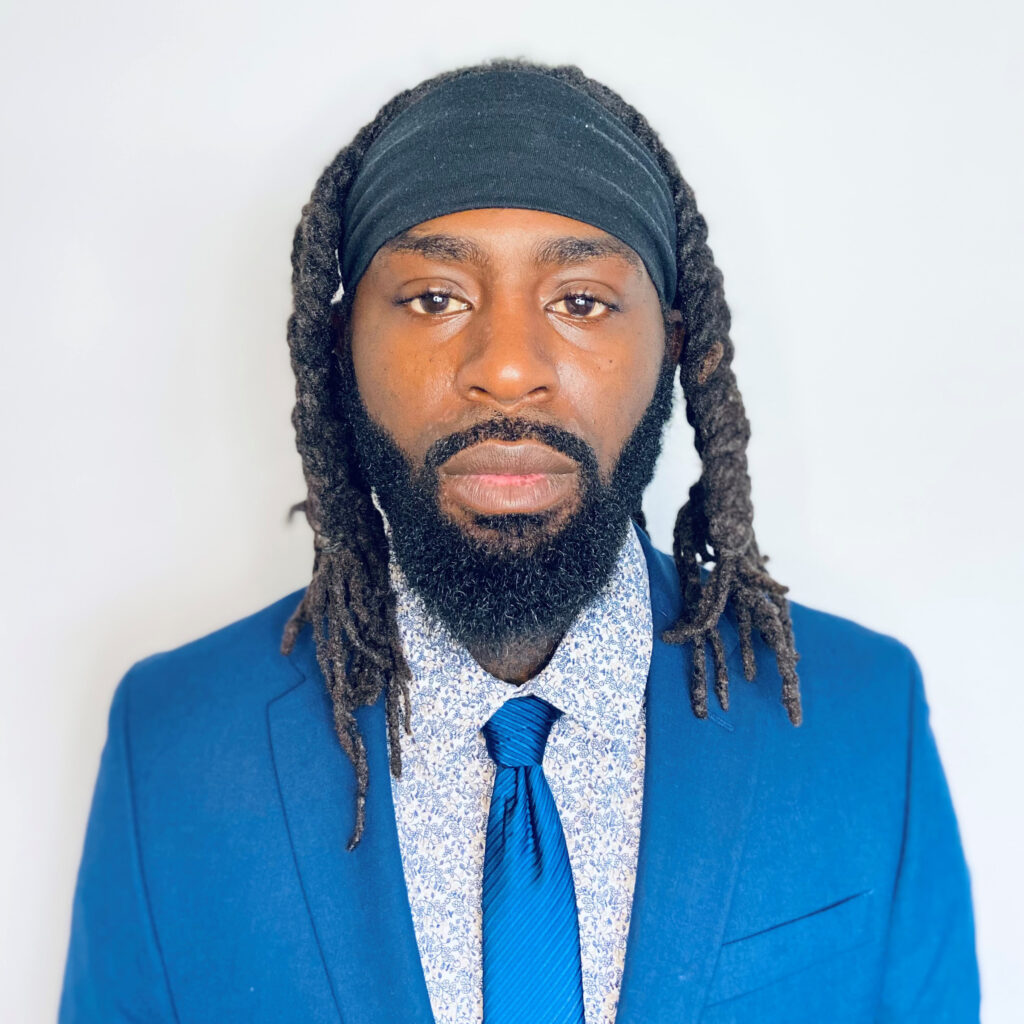 Maurice Winstead
Maurice Winstead is a grassroot engagement director with Concerned Veterans for America in Florida and a veteran of the United States Navy.  
Maurice joined the Navy in 2006 because he wanted to serve his country and travel around the world. He felt a sense of duty and commitment that made military life the right choice for him. While in the Navy, Maurice served two combat tours in support of Operation Iraqi Freedom.  
After four years in the Navy, Maurice left the service to begin life in the civilian world. He spent some time as a truck driver and started a non-profit organization for veterans who struggle to make their medical appointments. During that time, he also began school and has almost completed an associate's degree in business economics.   
Maurice joined CVA in 2022 and lives in the Pensacola area.