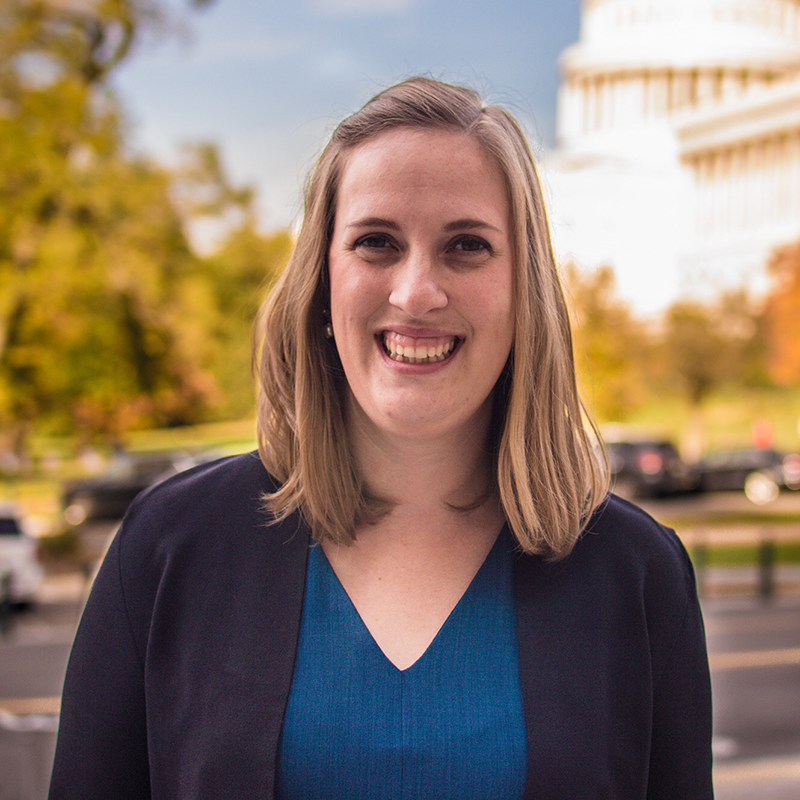 Juliana Heerschap
Juliana Heerschap is a policy director for Concerned Veterans for America and policy manager for Americans for Prosperity.
Prior to joining CVA and AFP, she worked on Capitol Hill for over eight years specializing in defense, veterans, and health policy as well as staffing a vocal member of the House Veterans Affairs Committee during the Phoenix VA scandal. Her time on Capitol Hill included serving as legislative director and later communications director for two prominent conservative members.
Juliana graduated from Cedarville University in 2009 with a degree in communications.