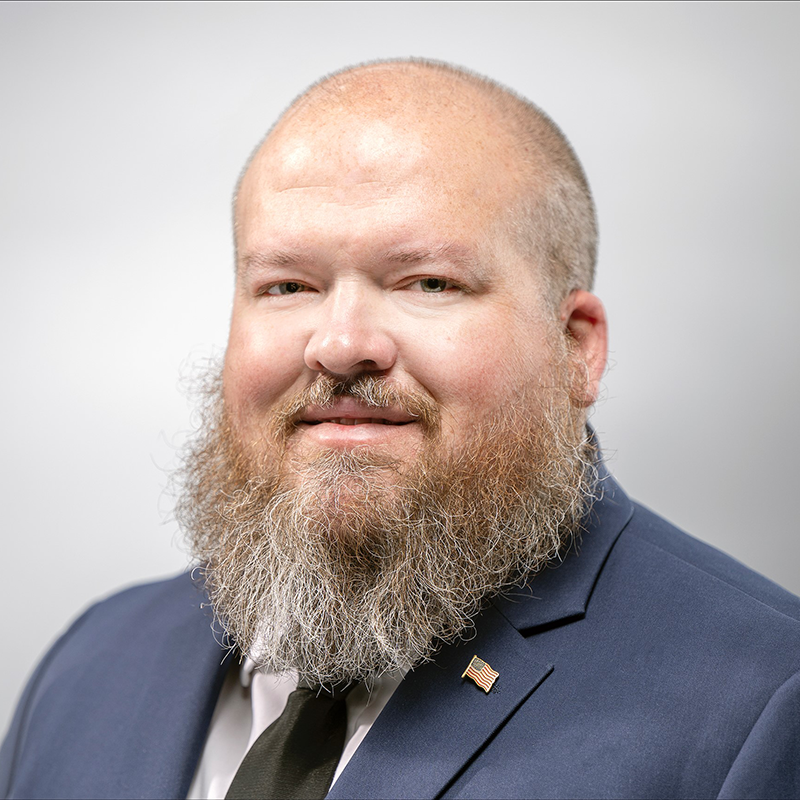 Josh Nicholson
Josh Nicholson is a grassroots engagement director for Concerned Veterans for America in Virginia and a veteran of the United States Army.
Josh joined the Army in 2006 and served for six years. He deployed to Iraq twice, to Hillah for 14 months and Ramadi for 12 months. During his first deployment, Josh sustained injuries that earned him the Purple Heart.
After leaving service, Joshua spent part of his career as a corrections officer.
Josh began his work with CVA as a volunteer. As a veteran who relies on the VA health care system, he is passionate about reforming how veterans access and receive care. He joined CVA full time in 2022.
Josh lives in the Virginia Beach area with his teenage son and a service dog named Gunny.