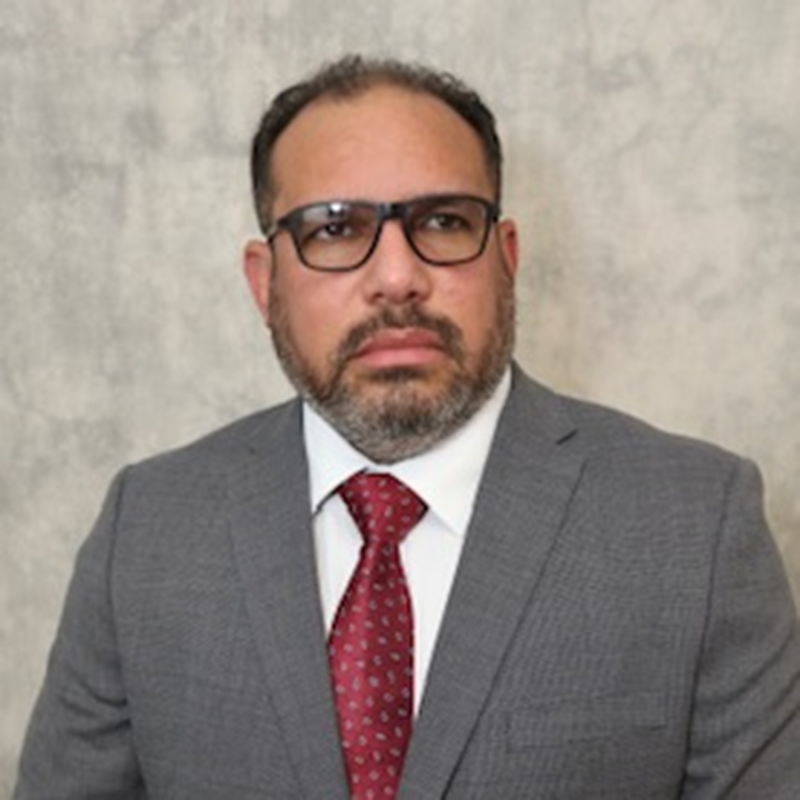 Jose Ramos
Jose Ramos is the strategic director with Concerned Veterans for America in North Carolina and a veteran of the United States Army.
A native of Puerto Rico, Jose served as a police officer for six years before enlisting in the Army. He joined the Army in 2000 as an infantryman and served for 20 years before receiving a medical retirement. During that time, Jose served combat deployments to Iraq and Afghanistan, receiving a Purple Heart of injuries sustained in combat. He also deployed to Bosnia, Haiti, and Romania under the Special Operations Command.
Jose's life has been dedicated to serving others, first through the Puerto Rico Police Department, then the Army, and additionally through non-profit work to help children and youth in underserved communities, and victims of abuse and domestic violence. He joined CVA in 2022 to continue giving back.
Jose lives in Fayetteville with his wife and their two children.