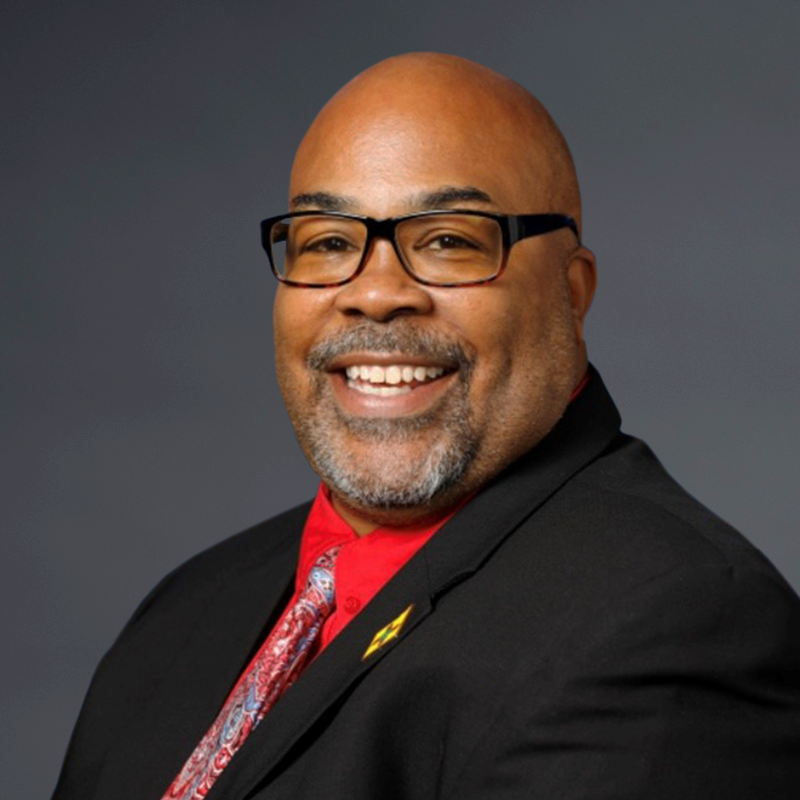 Gregory Shaw
Gregory Shaw is a grassroots engagement director with Concerned Veterans for America in New Mexico and a veteran of the United States Air Force.   
Originally from Buffalo, New York, Gregory joined the Air Force in 1986 and served for 10 years, during which time he deployed in support of Operation Desert Storm in Iraq.   
After serving, Gregory spent time in corporate sales before joining Concerned Veterans for America in 2021.  
Gregory lives in New Mexico, and his greatest joy is spending time with his grandchildren.