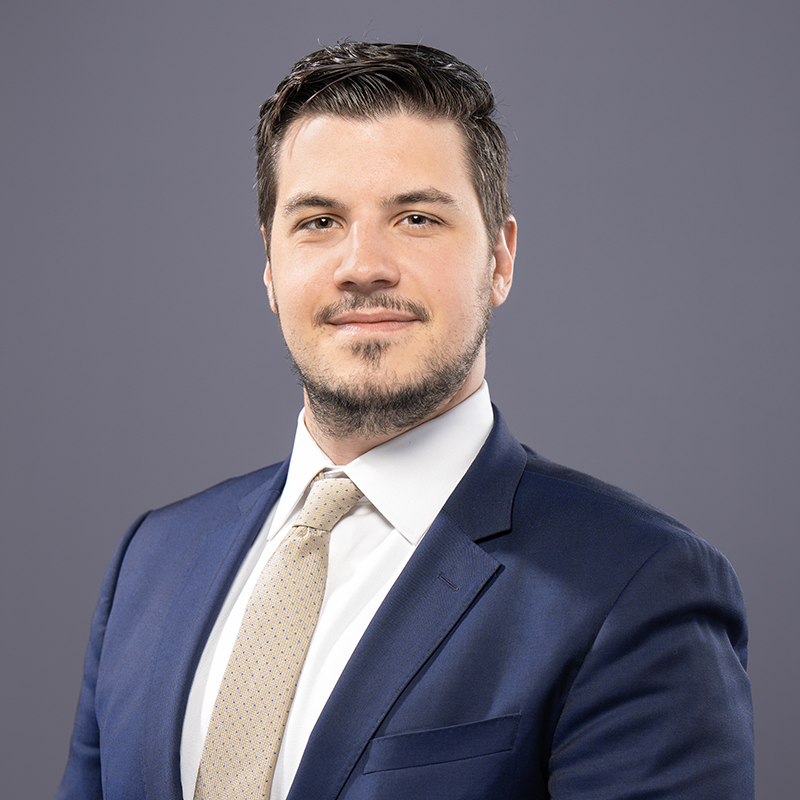 Dominic Nordel
Dominic Nordel is a federal affairs liaison for Concerned Veterans for America. 
Dominic grew up around the military as both his parents served in the United States Air Force. His family lived in multiple states and countries where his parents were stationed. His experiences as a military child gave him a great appreciation for the service members, veterans, and their families, and drove a passion in him for military and veterans policy. 
During his career, Dominic worked in the US Senate working for Sen. Steve Daines of Montana. During his time in the Senate, he contributed to passing various pieces of legislation, including the National Defense Authorization Act and the annual appropriations process. 
Dominic is a graduate of Humboldt State University with a degree in political science.