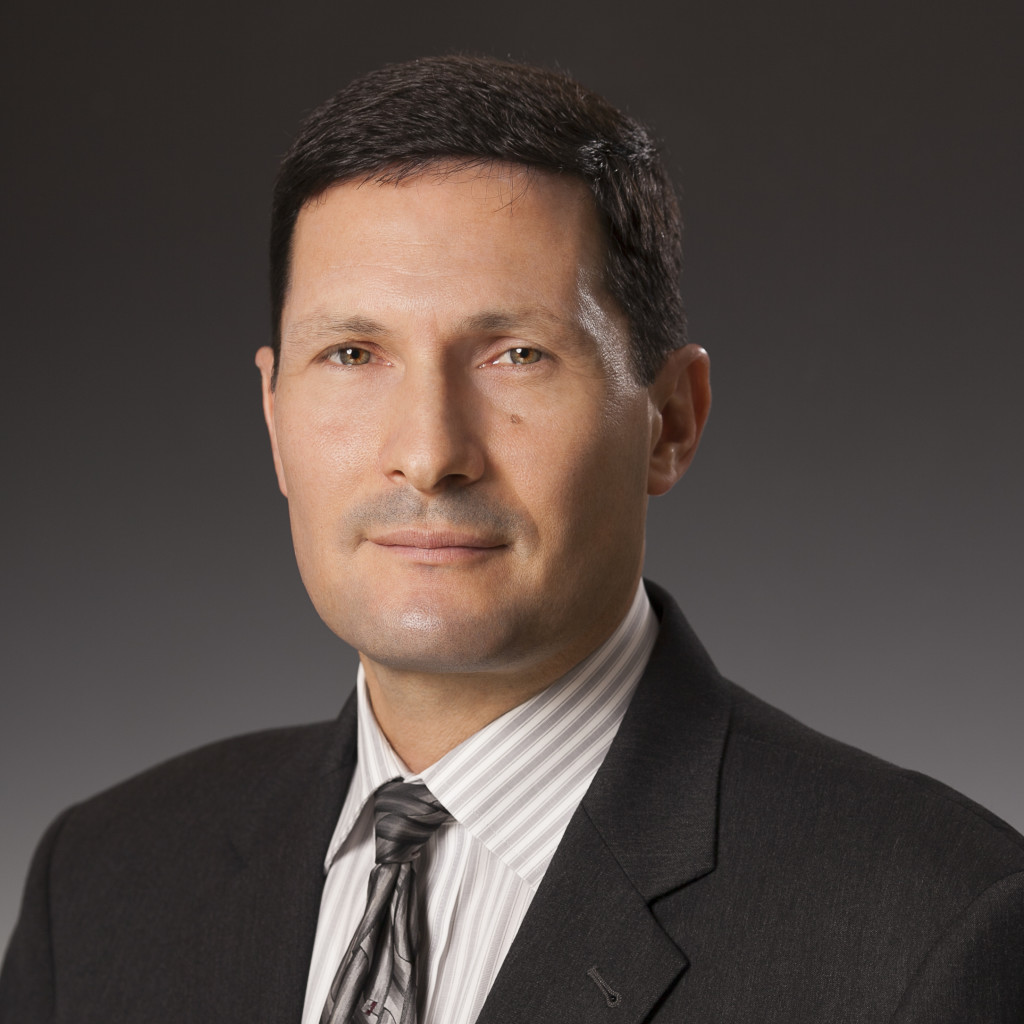 Darin Selnick
Darin Selnick is a senior advisor to Concerned Veterans for America and served as Executive Director of its Fixing Veterans Health Care Bipartisan Taskforce. He is a veteran of the United States Air Force.
In 2018 and 2019, Selnick was a senior advisor to the secretary of the Department of Veterans Affairs. His major responsibility was the implementation of the VA MISSION Act, the biggest transformation of the VA healthcare system in over 20 years. He is recognized as one of the key players in the development, negotiation and implementation of the legislation.
From 2017-2018, Mr. Selnick was the Veteran Affairs Advisor, Domestic Policy Council (DPC), at the White House. He was responsible for veteran's policy and coordination of efforts with other White House offices, VA and other federal agencies. This included reviewing and providing input and recommendations on VA policies, reform efforts, and legislative proposals. At the DPC he developed the Presidential Executive Order on Supporting Our Veterans During Their Transition from Uniformed Service to Civilian Life.
Darin has served as senior advisor to two secretaries of the Department of Veterans Affairs, responsible for advising the secretary and other senior management officials on sensitive issues and critical matters pertaining to policies, priorities, and program direction of the Department and to its structure, organization and operation. He also served as a commissioner on the Commission on Care, a commission established by Congress to examine how VA can better deliver health care to veterans.
Mr. Selnick is a retired Air Force officer who attained the rank of Captain.
He volunteers his time as a board member of the West Los Angeles Veterans Home Support Foundation and has been very active in veteran's issues. He is also a member of the American Legion, AMVETS, Jewish War Veterans and the Air Force Association.
Darin lives in California with his wife.