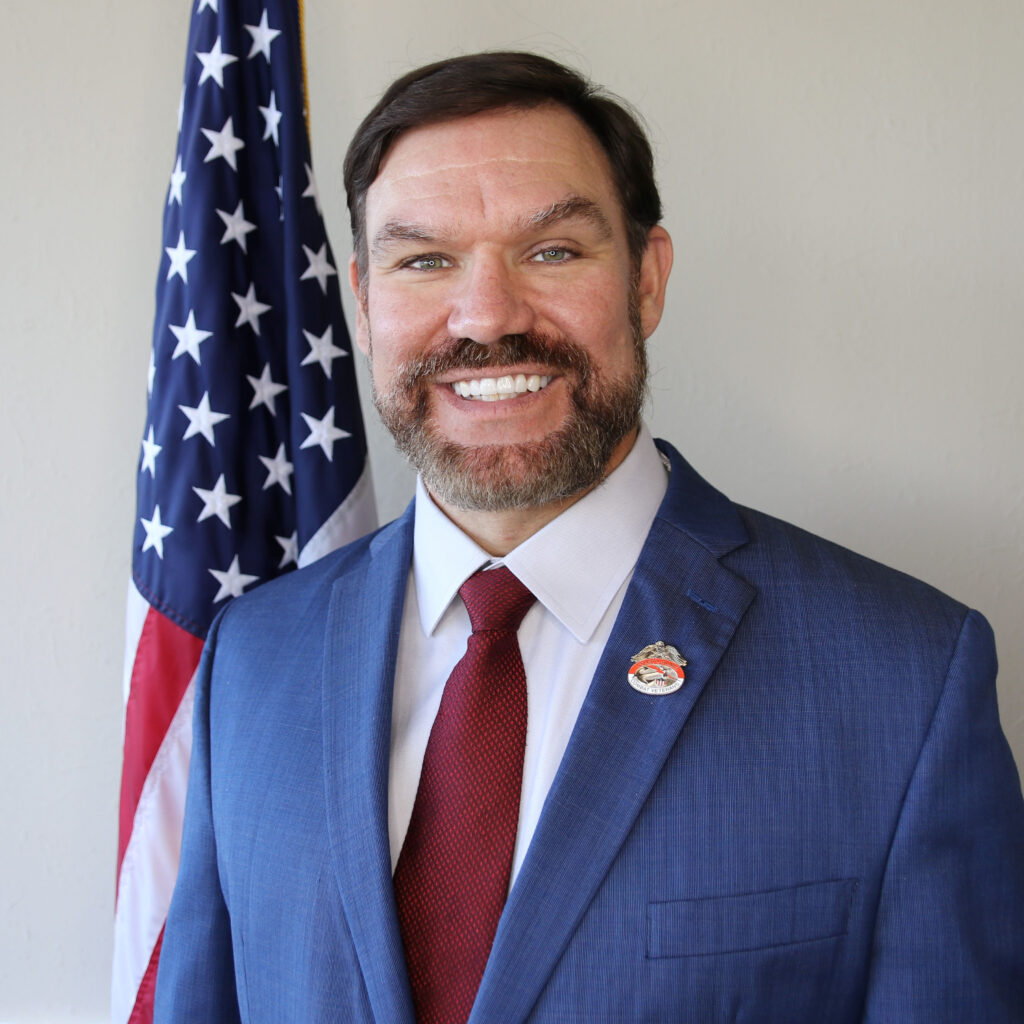 Frank Bullock
Frank Bullock is the strategic director for Concerned Veterans for America in South Carolina and a veteran of the United States Coast Guard. 
Frank joined the Coast Guard because of his love of being on boats and desire to save lives. He enlisted in 1999, attended Officer Candidate School in 2007, and retired as a lieutenant in 2015. During his 15 years of service, Frank was deployed for a year in Basra, Iraq where he worked for the Army's 1st Infantry Division and the 36th Infantry Division.  
After leaving the Coast Guard, Frank wanted to continue serving his country and those who served. He worked in a congressional district office in constituent services, mainly focused on veterans and military families who had issues with health care and disability compensation. He chose to continue working with the military community with CVA. 
Frank is a graduate of the University of Pittsburgh with a degree in administration of justice. In his free lime he enjoys music, outdoor activities, and is a certified firearms instructor.  
He lives in the Myrtle Beach area.